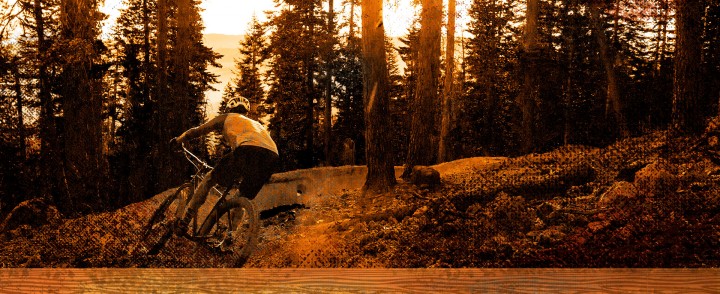 Through exciting ride experiences, quality time with our brand and ​sales teams, and presentations that provide deep knowledge of brand and product, SaddleDrive gives dealers an advantage that's as informative as it is fun.
SaddleDrive 2017 is an invite-only event.
Registration is now closed.
Welcome Reception & Dinner
Dinner & Spotlight Sweepstakes
Welcome Reception & Dinner
Welcome Reception & Dinner
Before the event, registrants receive a specific ride group agenda that details their scheduled Demos, Expo time and more.
Event Venues
Northstar California
5001 Northstar Drive
Truckee, CA 96161
1.800.466.6784
Event Shuttle Schedule
Airport transportation to and from Reno – Tahoe International Airport will be provided for out-of-town attendees during designated travel hours on Tuesday, August 1, and Friday, August, 4.
The Northstar Shuttle will be available during specified hours for transportation to and from The Village and other resort locations.
Exhibitors
TBA in July
TBA in July
TBA in July
Q-Tubes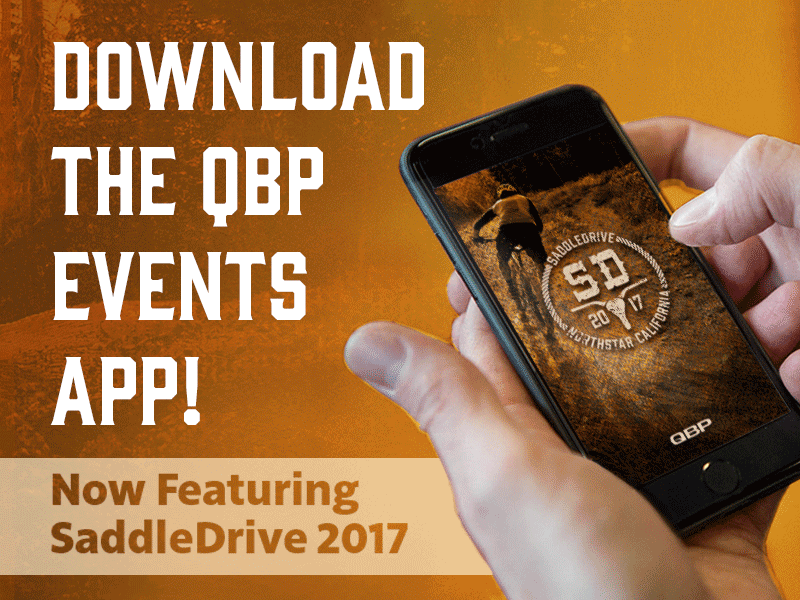 Download and login to the QBP Events mobile app to experience everything SaddleDrive has to offer! The QBP Events App featuring SaddleDrive 2017 is available for registrants only and can be downloaded now.