Through exciting ride experiences, quality time with our brand and ​sales teams, and presentations that provide deep knowledge of brand and product, SaddleDrive gives dealers an advantage that's as informative as it is fun.
Can I come next year?
This is an invite-only event. For more information please contact your QBP Sales Representative.
Check-In, Badge Pickup
Location: TC's Pub Patio
Lodging Move-In
Location: Northstar
Welcome Reception & Dinner
Location: Zephyr Lodge
All-City Party
Location: Pastime Club - Truckee, CA
Breakfast
Location: Overlook Pavilion
Demo Riding & Expo
Location: Overlook
Brand Presentations (individual schedules will vary)
Salsa Cycles 2017 Line Introduction
LAZER Helmet Line Presentation
Dealer's Choice: Why is this important for our industry?
All-City 2017 Line Presentation
Surly Bikes New Bikes & Gear for MY17
Location: The Village
Lunch
Location: Mid-Mountain
Dinner
Location: Big Springs Lodge - Mid-Mountain
Breakfast
Location: Overlook Pavilion
Demo Riding & Expo
Location: Overlook
Brand Presentations (individual schedules will vary)
Salsa Cycles 2017 Line Introduction
LAZER Helmet Line Presentation
Dealer's Choice: Why is this important for our industry?
All-City 2017 Line Presentation
Surly Bikes New Bikes & Gear for MY17
Location: The Village
Lunch
Location: Mid-Mountain
Dinner
Location: Big Springs Lodge - Mid-Mountain
Departures
Location: Northstar Transit Center
Check-In, Badge Pickup
Location: TC's Pub Patio
Lodging Move-In
Location: Northstar
Welcome Reception & Dinner
Location: Zephyr Lodge
All-City Party
Location: Pastime Club - Truckee, CA
Breakfast
Location: Overlook Pavilion
Demo Riding & Expo
Location: Overlook
Brand Presentations (individual schedules will vary)
Salsa Cycles 2017 Line Introduction
LAZER Helmet Line Presentation
Dealer's Choice: Why is this important for our industry?
All-City 2017 Line Presentation
Surly Bikes New Bikes & Gear for MY17
Location: The Village
Lunch
Location: Mid-Mountain
Dinner
Location: Big Springs Lodge - Mid-Mountain
Breakfast
Location: Overlook Pavilion
Demo Riding & Expo
Location: Overlook
Brand Presentations (individual schedules will vary)
Salsa Cycles 2017 Line Introduction
LAZER Helmet Line Presentation
Dealer's Choice: Why is this important for our industry?
All-City 2017 Line Presentation
Surly Bikes New Bikes & Gear for MY17
Location: The Village
Lunch
Location: Mid-Mountain
Dinner
Location: Big Springs Lodge - Mid-Mountain
Departures
Location: Northstar Transit Center
What to Bring to SaddleDrive
Helmet
Shoes
Pedals (optional: demo bikes will have flat pedals or ISSi SPD™ compatible pedals)
Ride Gear/Clothing
Hydration Packs and/or bottles
Sunscreen
Photo I.D.
Phone (we encourage you to download the event mobile app to use throughout the event)
Event Venues
Event Shuttle Schedule
Routes
Jul 24
Jul 27
Jul 30
Reno Airport (RNO)
to/from Northstar
Departures every hour
10 am-10 pm
6 am-10 pm
6 am-10 pm
Northstar to/from
All-City Party
(Pastime Club- Truckee)
Ongoing departures
8 pm-12 am
8 pm-12 am
Other Transportation Options
Bus shuttle transportation will be provided for attendees going to and from the
Reno International Airport (see shuttle schedule above). However, if you find yourself in need
of other transportation while at SaddleDrive, here are some options for you: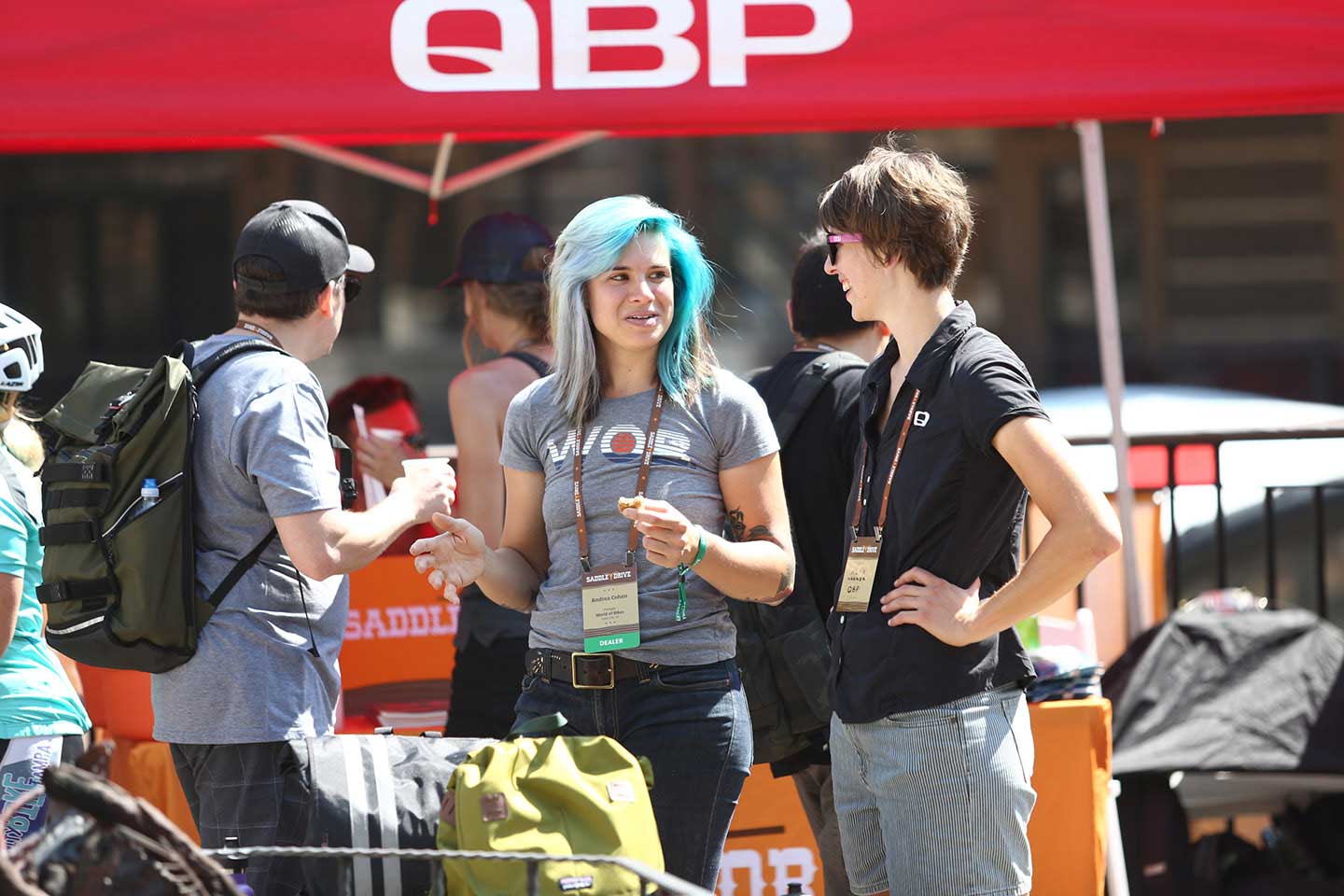 Media and Dealer Coverage